Philippine Amusement and Gaming Corporation (PAGCOR) turned over the four (4)-storey 20 CL school building to Talisay City Central Elementary School in a simple yet star-studded ceremony on May 23, 2018 in TCCES school grounds.
The ceremony was attended by City Officials, headed by Atty. Eduard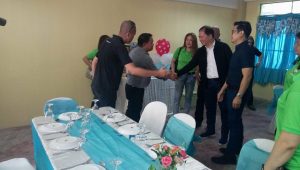 o R. Gullas, Dr. Jumar Rubio, Secretary to the Mayor, City Mayor, Hon. Alan G. Bucao, City-Vice Mayor, City Councilors, Hon. Gail Restauro, Hon. Valeriano Ylanan, Hon. Hon. Rodrigo Cabigas, Hon. Manuel Cabriana and Hon. Arturo Bas while Congressman Gerald Anthony "Samsam" Gullas who was not able to make it due to session in congress was represented by his right hand Dee J "Digoy" Villanueva.
No less than singer-composer Jimmy Bondoc, PAGCOR- Vice President for Corporate Social Responsibility, represented Mrs. Andrea, Chairman and CEO, led the pack and several other personnel from PAGCOR National Office. He was accompanied by Ricardo Uy, manager, PAGCOR-Cebu and Mark "Toto" Amador, who had been closely coordinating with TCCES in the turning over ceremony preparations right from the start.
The ceremonial turning over of key highlighted the event. Mr. Bondoc, symbolically turned over the key to Dr. Leah P. Noveras, Schools Division Superintendent of Talisay City Division, who in turn passed on the key to Mr. Geronimo G. Ygoña, School Principal of TCCES, who finally handed over the same to Therese Jillian Pardillo, Supreme Pupil Government (SPG) President being the end user of the building facility as Mayor Eduardo Gullas witnessed the historic turning over and acceptance. Immediately after, to the delight of the audience, Mr. Jimmy Bondoc serenaded them with his own song composition as he took Milfe Abarquez, one of the faculty members of TCCES to be the subject of his rendition.
The event ended with the different city officials delivering their messages. Jimmy Bondoc zeroed in on the importance of knowledge through education while Mayor Eddie Gullas and Vice Mayor Alan Bucao encouraged everyone to make Talisay City Central Elementary School a show window of academic excellence.
For her part, Dr. Leah P. Noveras, exhorted on the importance of partnership between private and government agencies to realize the goal of education in which towards the end of her message, she proudly announced to all the parents and stakeholders attending that Grades 4- 6 learners of TCCES stand to benefit from the building facility come opening of classes for they shall go back to the whole day recitation of classes.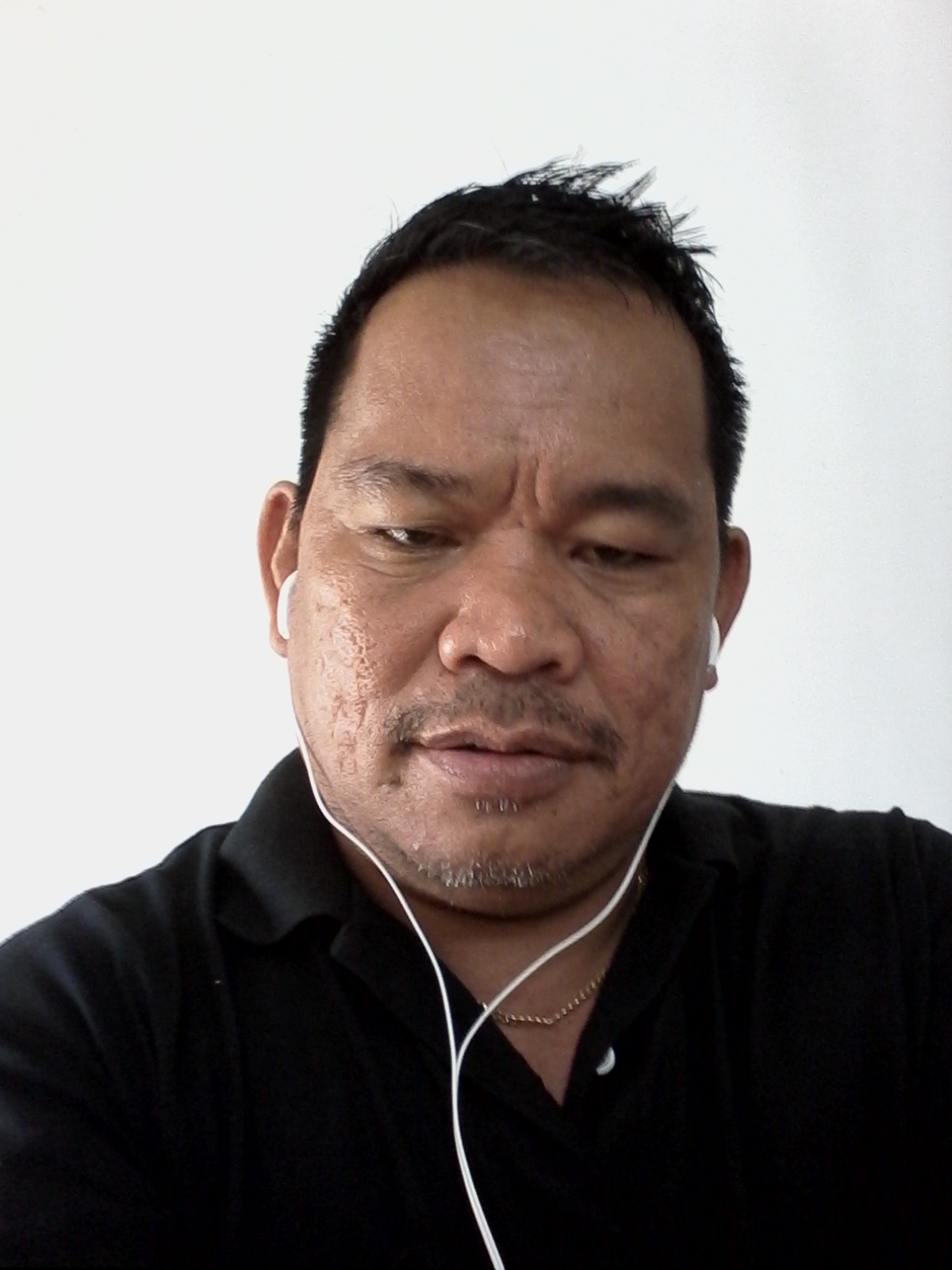 Geronimo Ygona
Principal I, Talisay City Central Elementary School