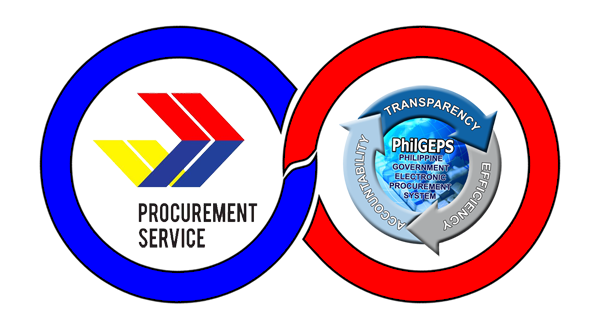 The PhilGEPS is the single, centralized electronic portal that serves as the primary. and definitive source of information on government procurement.
Invitation to Bid and Request for Quotation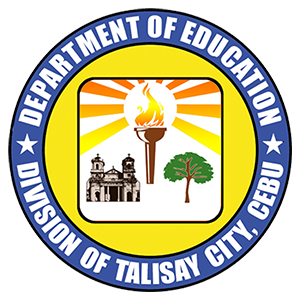 An invitation to bid, also called an invitation for bid or sealed bid, is a call to contractors to submit a proposal on a project for a specific product or service.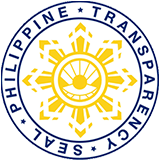 The Transparency Seal, depicted by a pearl shining out of an open shell, is a symbol of a policy shift towards openness in access to government information.
Notice to Proceed
The Procuring Entity shall issue the Notice to Proceed to the winning bidder not later than seven (7) calendar days from the date of approval of the contract by the appropriate authority.
Notice of Award
This button will direct to a page that displays a list of award notices. Award notices are created to inform everyone which supplier won the contract and how much is the winning bid.
APP NON-CSE FY 2021
APP NON-CSE FY 2021
APP NON-CSE FY 2022
APP NON-CSE FY 2022
CY 2022 FIRST SEMESTER PROCUREMENT MONITORING REPORT JANUARY - JUNE 2022
CY 2022 FIRST SEMESTER PROCUREMENT MONITORING REPORT
JANUARY – JUNE 2022
CY 2022 SECOND SEMESTER PROCUREMENT MONITORING REPORT JULY - DECEMBER 2022
CY 2022 SECOND SEMESTER PROCUREMENT MONITORING REPORT
JULY – DECEMBER 2022
INDICATIVE ANNUAL PROCUREMENT PLAN 2023 (NON-CSE)
INDICATIVE ANNUAL PROCUREMENT PLAN 2023 (NON-CSE)
INDICATIVE ANNUAL PROCUREMENT PLAN 2024 (NON-CSE)
INDICATIVE ANNUAL PROCUREMENT PLAN 2024 (NON-CSE)
CY 2023 FIRST SEMESTER PROCUREMENT MONITORING REPORT JANUARY - JUNE 2023
CY 2023 FIRST SEMESTER PROCUREMENT MONITORING REPORT JANUARY – JUNE 2023