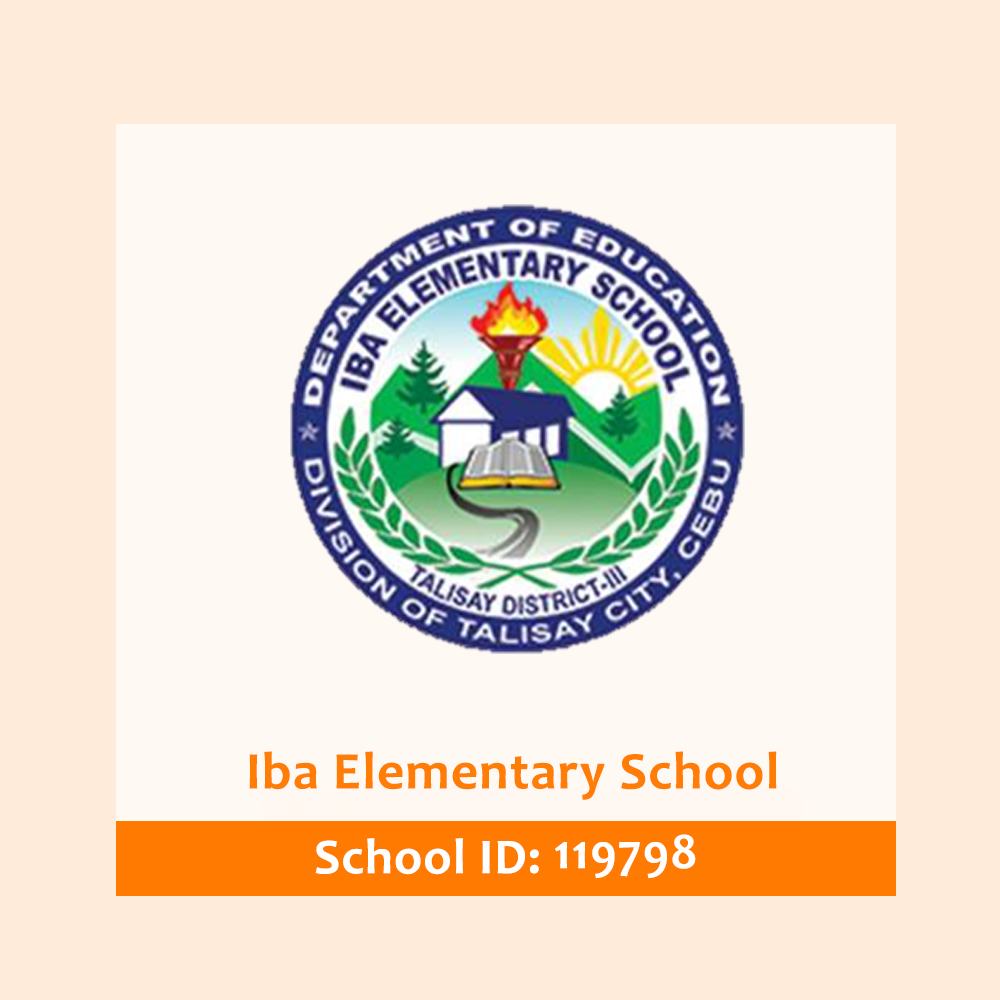 According to the reliable information gathered from the native residents of the place, the school was started with an Adult Education in the year 1982. It was then when Mr. Evidencio Ebrado, the leader of the group requested to open a school composed of grades one and two. In 1985, the school started with makeshift classroom, a combination of adult classes of grades one and two.
At present, the enrollment morph into fast growing learner-centered public institution. Having 3 classrooms before known as Marcos building and was blessed by another DepEd building that was built last 2013 to cater the learners of IBA community from less than 100 enrollees then boost to 156 learners at present enrollment from Kindergarten to Grade Six Level and 11 ALS students for School Year 2019-2020.
IES will strive to improve its processes and systems to better serve its school children. It will make small sure steps towards the achievement of our ultimate dream- "excellent free education for the IBANIANS".
VISION
THE DEPED VISION
We dream of Filipinos who passionately love their country and whose values and competencies enable them to realize their full potential and contribute meaningfully to building the nation.
As a learner-centered public institution, the Department of Education continuously improves itself to better serve its stakeholders.
CORE VALUES
Maka-tao
Makalikasan
Maka-Diyos
Makabansa
MISSION
THE DEPED MISSION
To protect and promote the right of every Filipino to quality, equitable, culture-based, and complete basic education where:
– Students learn in a child-friendly, gender-sensitive, safe, and motivating environment
– Teachers facilitate learning and constantly nurture every learner
– Administrators and staff, as stewards of the institution, ensure an enabling and supportive environment for effective learning to happen
– Family, community, and other stakeholders are actively engaged and share responsibility for developing life-long learners